Account opening: Enjoy the ride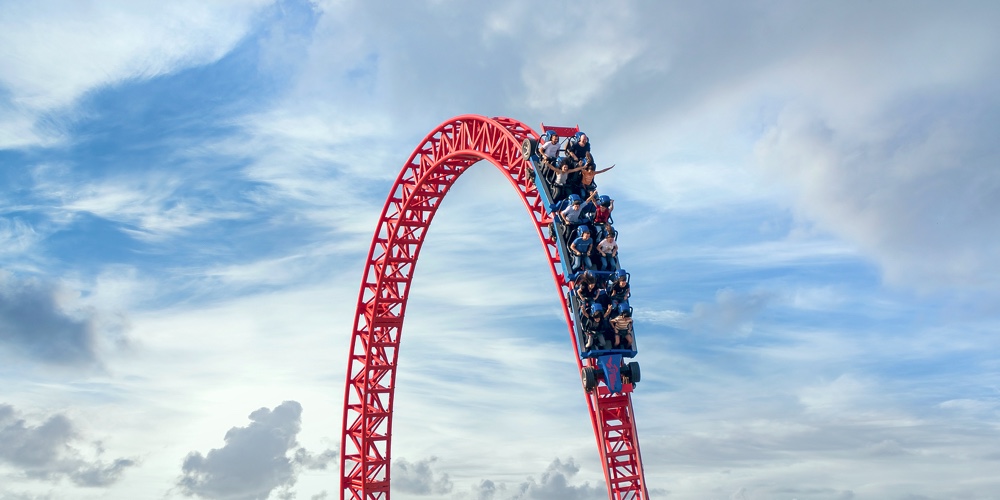 Ooh baby, baby. It's a wild world …
Transformation. Like it or not, we've all done some major adjusting this past year. But intentional transformation? Now, that's where the real magic happens. And it can be the best thing your credit union ever does.
Anyone who's taken that leap knows that true transformation can be a wild ride. As CRMNEXT continues our series of "Stories from the Frontlines," let's take a closer look at a pivotal point in the journey that, for many financial institutions, needs some serious smoothing out. 
Account Opening 
Ah, yes. Here's a pleasant scenario we're all familiar with …
Hi there! I'd like to open a business account. But I'd prefer to wait longer than necessary, while you sift through an assortment of screens – only to ultimately consult your equally frustrated manager, who, despite all good intentions, may or may not be able to help in a timely manner. 
Oh, and do make sure your processes are unnecessarily complicated, to assure we avoid any actual human connection or conversation. And, just for good measure, let's throw in an irritating – and costly – error or two that will require me to come back and start the whole delightful interaction all over again.
… Said no credit union member ever.
Motion Sickness
Challenging onboarding processes have been accepted as "the way it is" for too long. There are all sorts of rules to remember, and the regulations are always changing. Oftentimes, you have to open an account in one system and create documents in another, and there's all the rekeying that has to take place.
It's a rollercoaster with no side rails – a dangerous ride with different fields for each product and every ownership type. Distinguishing what's relevant can be a dizzying mess. Is it any wonder that branch employees often shudder when someone comes in with a complicated account to open? There's just way too much room for error. 
And people expect more – much more. A recent Gartner study concluded that financial institutions' customers and members are demanding the same superior experiences they get from other industries that are more innovative and responsive to their needs. The study cautions: Avoid being deceived by averages. 
While banking may be one of the more advanced industries in terms of digitization, there's a broad spread within that average. If your organization is a trailing performer, you need to initiate the changes and investments necessary to catch up to the best-in-class.
It's well past time to make significant changes that make an actual difference. But Band-aid solutions (of which there are oh so many) only add to that pile of shiny patchwork tools that promised results, but only led to more whiplash-induced nausea. Core fatigue has wound its weary way in, and you may not even realize it.  
Emergency Exit Please
Solution? You guessed it. Once again, it comes down to the right technology. And, as it turns out, it exists! (Woot, woot!) 
Now, how to recognize it? For one thing, you'll want a solution that actually simplifies things for your staff and for your members. 
Choose a system that works alongside your core – or rather directly with it via real-time, read-write integration. By having that layer on top, you'll be able to pick and choose which fields are shown, based on what type of account is being opened. This ensures that only relevant data is present in every scenario. 
And, voila! No one ends up filling in erroneous fields that are unrelated to that account or product, and you avoid bypassing things that are mandatory for that product or ownership type.  
Simplifying work and eliminating errors equals happy staff, happy members, and the kind of account opening process that elevates your financial institution. Perhaps most importantly, you'll finally have created time for those essential human connection interactions that credit unions are built on.
And the all-too-familiar scenario I mentioned? You can officially kick that rickety ride to the curb.  
Ready to tune-up your account opening process?  Check out our latest Year of Transformation topic and discover how to reduce onboarding time by 75 percent in six easy steps.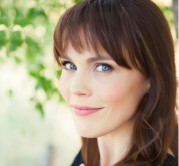 Writer, Editor, Instructor, Performer, Mom- In all of Summer's roles, her goal is to connect with and understand people. Her long career in the performing arts (21 years professional ...
Web: https:/www.crmnext.com
Details