Communicating with Members in the Cloud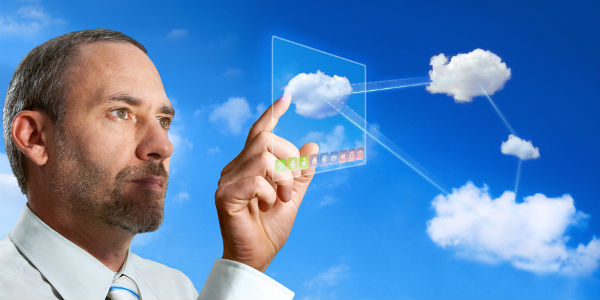 Credit Unions find new opportunity with Cloud CCM
It is hard to avoid the buzz around "The Cloud" these days, and for good reason. Using the cloud to access information, storage and services can dramatically lower your costs, improve flexibility and workflow, and bring about better business performance overall. As a result, more than half of U.S. businesses now use cloud computing. Analysts predict that cloud-based services will account for over 50% of the demand for managed IT services in 2013. Companies find immediate cost savings with the cloud because there are no up-front costs, and as business grows, the service infrastructure grows with demand.
The Next Big Thing
I believe that cloud-based Customer Communications Management (Cloud CCM) is the next "big thing" in cloud computing. Let's face it: communicating with customers and members is not as simple as it used to be. But managing the "member experience" is more important than ever before. Cloud CCM provides both the technology and the platform to make it easier and more effective. Members expect and demand a smooth, relevant and helpful experience no matter what how they interact with you. Cloud CCM gives credit unions the tools to do just that.
Multi-Channel Management
In the past, credit unions controlled member correspondence by communicating via paper. The static, one-way communications channel was straightforward, but often uninspiring. These days, effectively managing your member's experience across multiple communications channels is critical. But it is difficult to achieve if you rely on antiquated systems, disparate pockets of technology, and isolated people and processes. Cloud CCM provides the answer with a platform to manage communications across all channels – email, online, social, mobile, and even print – to keep pace with consumers who now regularly use multiple and social networks as part of their everyday lives.
It's About Engagement, Not Technology
The fundamental benefit of Cloud CCM is that it is a platform to enable more strategic and thoughtful activity behind how you engage with members on an ongoing basis. Cloud CCM can drive deeper levels of engagement by centralizing disparate systems and processes surrounding transactional, marketing, and social communications that improve brand experiences. But gaining real world benefit from Cloud CCM requires a new mindset. It's more about the degrees and effectiveness of engagement than it is about multiple channels of output or the array of technology used to get it there.
Building CCM ROI
How can credit unions build business ROI with cloud CCM?  One way is through the new 366° Degrees platform from OMI.  366° Degrees is a Cloud-based communications management tool that brings all of your member communications into one easy to use platform — no matter what form they take. You can easily do things like message personalization, target segmentation and in-depth campaign analytics. Easily reach across communication channels and then quickly analyze the effectiveness of those connections. Find out more today by visiting www.omi.co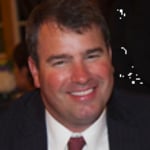 Brad Banyas is CEO of OMI, a leading cloud-based customer communication management service and platform provider. OMI delivers cost-effective solutions for marketers and brand managers to connect with customers through ...
Web: www.omi.co
Details