Shift Happens. What's Next?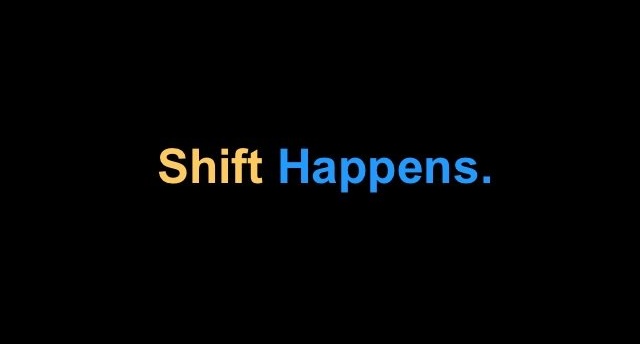 The following thoughts come from my observations and conversations about social media during GAC
By Michael Ogden, Media Relations Manager for New Media, CUNA Mutual Group
According to my notes, I had roughly 80 different conversations with CU marketing types, sales staff, CU trade media, the Crashers and credit union employees at GAC. Here's what I learned:
Credit unions are just now starting to get comfortable with one or two social media platforms (mainly Twitter and Facebook). But they are quickly stepping into new areas of video connections primarily because they have smartphones that allow them to do quick videos and instant uploads. Take Vine for instance. It's a relatively new six-second video you can shoot and edit on your iPhone. We used several "Vines" throughout GAC, as did a few other organizations, especially during "Hike the Hill."
Whether it was during the general session, at the Expo Hall, Thunderpunch or walking down the street, I had several, extremely polite credit union people ask me the same questions about social media. And I'm paraphrasing here:  "How big is your social media team? And what kind of equipment do I need to do social media for our credit union?"  First answer:  Technically I'm a team of one. But I get some great help from Holly Fearing and Jess Noelck. Second answer:  I use an iPhone, FlipCam, iPad, a good webcam and a laptop. But honestly, you can do most everything on the iPhone and iPad.
After the equipment and staffing discussions, the other huge topic was "messaging and audience shift." There is an enormous concern by many people that there's a shift happening in the conversations about credit unions on social media platforms to more of a cooperative discussion and involvement. This is purely anecdotal observations from my end, but I'm witnessing the same thing on Twitter. I'm working on my own research to figure out why the shift is happening, but my initial guess is the influx of new membership (that's still continuing) from Bank Transfer Day has caused a shift in the conversation to become more of a topic about being a cooperative instead of behaving like a bank.
The question then becomes, "How do we handle this conversation shift?" I think the answer may lie inside several presentations given by CUNA Mutual Group's SVP of Strategy and Business Development, John Lass where he's said, "The Cooperative Principals are what sets credit unions apart from everyone else."
My advice is to do your due diligence and dive deep into what your members and new members are saying about you out in the social media world. There are a number of ways you can do that.
Do a "Hashtag" search on Twitter for topics like: Cooperatives, credit union and collaboration.
Try Tweriod – this tool shows you when your audience is most active and will help you understand their social media behaviors.
Take a closer look at your Followers bios. This may take some time, but pay close attention to the wording of their bios. It'll give you insight to what's important to them (Try it with your last 20 followers).
I think now is a very important time for all of us active on social media in the credit union industry to slow down for a minute. Stop blindly following and engaging with people – instead, take those extra minutes during the day to truly understand who you're connecting with; doing that will hopefully help you make a smoother transition through this conversation shift to awesomely engage with  your members and potential members.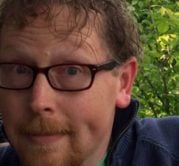 Michael has been in the social media business for more than a decade inside the credit union, technology, financial and food industries. He's the founder of For3, LLC, which ...
Web: www.for3forgood.com
Details