How to analyze your credit union's social media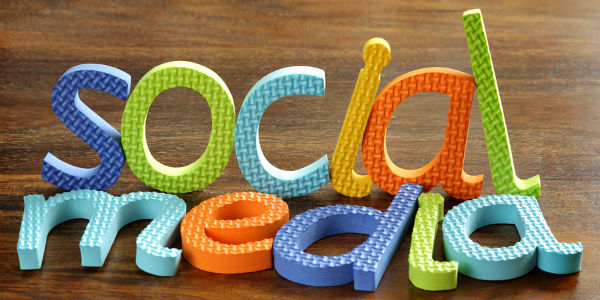 "As long as the numbers are going up, everything looks good to me."
That sentence slapped me in the face during a social media discussion at a conference this summer. So I took it as a challenge to see what I could find (in a previous life, I was a nosy reporter). And after 30 minutes of digging and running a quick report, I found that while this co-op was growing in followers, what they were posting wasn't engaging the audience much at all. Plus I found a stack of robo-followers.
For instance, I did a hashtag report and discovered that this organization was using hashtags that confused the hell out of their audience (see below).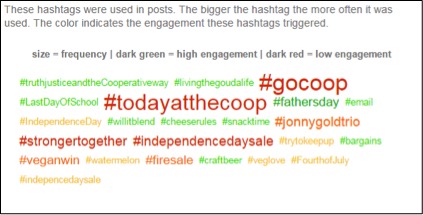 What we learned by doing a quick analysis, and eventually took a much deeper look, is that the audience really cared about the values of the cooperative and beer (nice combo). So that led to an awesome discussion of changing up their social media content strategy to reflect the audience's needs while incorporating the co-op's branding message.
Run a Social Media Analysis
So, how do you run a social media analysis? Here are a few of the programs I use to study audience engagement, content sharing, hashtag use, overall profile set up, and more:
Manager Flitter – this program gives you deep Twitter follower insight and also is a good search tool to find the right people and NO ROBOTS!
Fanpage Karma – this platform is a decent, all-inclusive program that looks at nearly every social media profile; hashtags; links; timing of posts.
Hootsuite – the free or Pro version gives a good look at "link engagement" and can help you adjust your content strategy.
What questions should be answered by this analysis?
Just running reports without answering specific questions, is pretty pointless. Here are the three main questions I want to answer when doing a social media analysis:
Is the current content strategy supporting the brand?
What engages the audience?
Is your overall social media strategy targeted or too broad?
Why should you do a social media analysis? While your followers and likes may be increasing, it could also be a fact that your credit union is increasing its irrelevance to your growing audience. Having an audience for your brand is a gift and I think it's your job to appreciate what you've been given.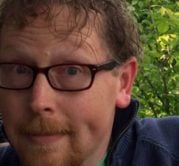 Michael has been in the social media business for more than a decade inside the credit union, technology, financial and food industries. He's the founder of For3, LLC, which ...
Web: www.for3forgood.com
Details