I Had Never Been to a Conference Like This Before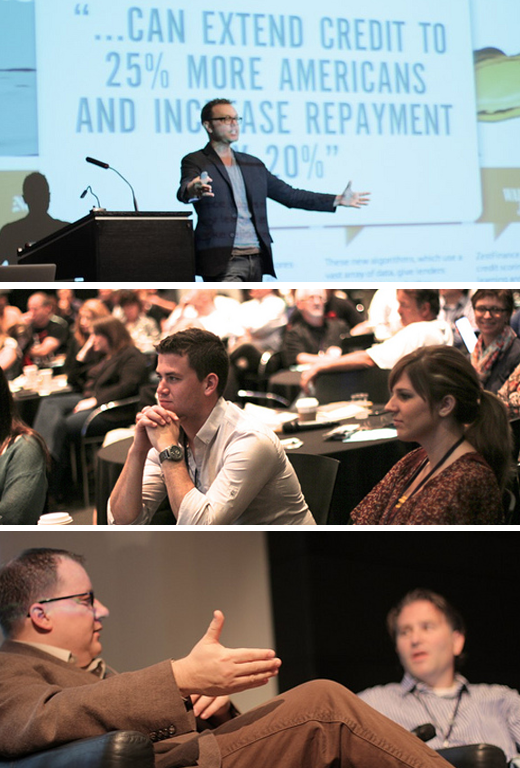 Before I started working at my current credit union seven years ago, I had limited exposure to credit unions. I was attracted to them because of their social mission, and I sometimes wrongly assume that all credit unions are steadfastly focused on their mission of funding the local, ethical, sustainable economy. I have long found it concerning that so many credit unions share a common genesis story, about forming to serve a group of people who couldn't get financing from mainstream financial institutions. And many of them no longer need to serve that need, and have not identified a new need they uniquely can serve. And so they seem to have lost their way, and look inward for reasons for their own survival, rather than focusing on the needs within their communities and memberships.
In the last year or so, I started to meet people from credit unions around the world and heard themes that sounded familiar. Talk of being a cooperative, of local community economic development, of core mission and purpose and vision.
Maybe it was the Great Recession, maybe it was the Occupy movement, maybe my ears are a little more finely tuned. Or, maybe it's a sign of the times, but at the CU Water Cooler Symposium this year, we had many of these needed discussions.
Ed Brett summed it up so well when he said that when credit union people get together, "We don't just talk about what we do, we talk about what we believe."