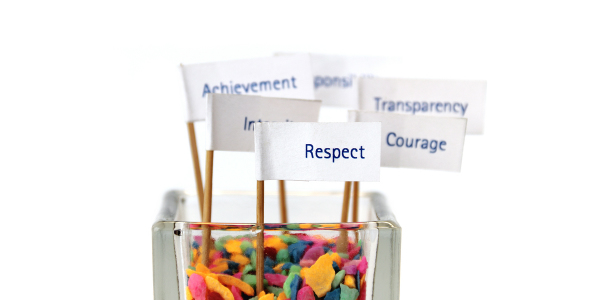 I was recently meeting with a group from a bank who was looking for help on the direction of their marketing plan.  We started the conversation with what are your core values.  We went through the list one by one and found that they were failing on virtually every core value, no wonder they had gone off course.  They were in shock when they realized how far they had strayed from what was essential to how they operated as a company.
Are you living your Core Values? Ask yourself these questions:
-Do our Core Values describe who we are as a company?
-Do we act according to our Core Values?
-Do we treat our customers according to our Core Values?
-When we are in a challenging situation, do we look to our Values to drive the decision?
-Will our Core Values be intact for the next 25 years?
-Do we use our Core Values when we hire employees?
-Should we re-evaluate some employees that we currently have because they don't represent our Core Values?
We were able to show the member how they could get back on track, but the challenging part is living it every day.  Luckily, you have those values with you at all times to help guide you in every decision you make.
Follow me on twitter @brettjackson1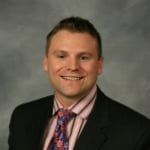 Brett Jackson has been dedicated to building vibrant, competitive, breakthrough brands in the world of financial institutions for over a decade now. As the CEO of Systemax Corporation, a company ...
Web: www.systemaxsolutions.com
Details