Social Media Isn't Just for Servicing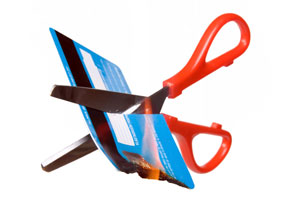 By Karen Licker
In addition to servicing, social media is an important forum for regular communication and marketing….especially among those customers looking to switch banks.
According to our J.D. Power and Associates 2013 Social Media Benchmarking Study SM, after interacting with a bank's social media site (e.g. Facebook, Twitter, or YouTube), 45% of customers had a more positive impression of their bank, while just 4% had a more negative impression. Banks should be cognizant of the negative effects their social marketing efforts (or lack there of) may have on consumers' perceptions of the brand, and also on the bank's bottom line.
Did You Know that…
Of the customers that are using social media during the shopping process, 75% are comparing multiple brands while only 25% are considering a new account with their primary bank?
20% of all switchers are more likely to use social media info to drive their overall selection?
In the study, we also asked respondents "How did social media impact your decision to open a new account/product with your primary bank?  Below are some verbatim responses we collected:
continue reading »