Spending time assessing your current analytics maturity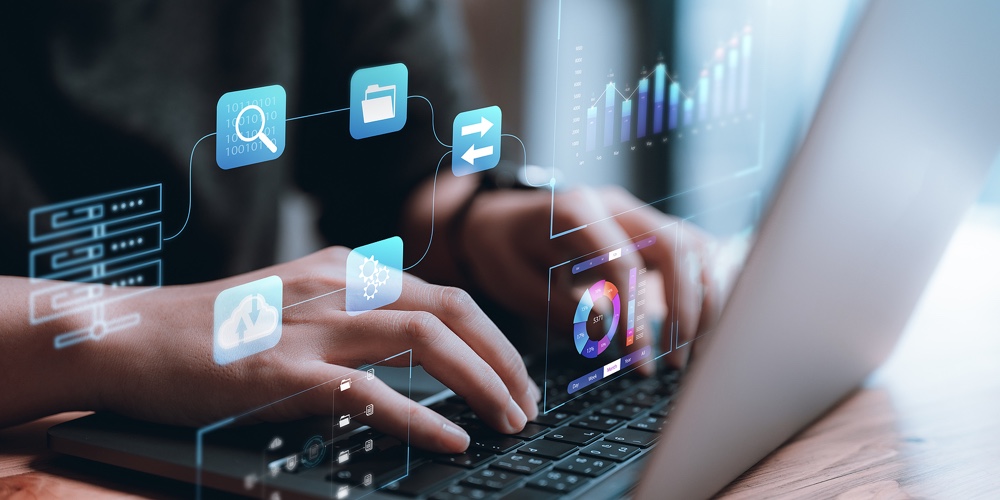 Have you ever heard the phrase, "If you can't measure it, you can't manage it" over the course of your education, career, or both? While Peter Drucker was not necessarily referring to an analytics strategy when he first spouted that particular adage, it is certainly relevant. After all, the overall goal of launching an analytics initiative is to measure results. It makes sense that you would want to start by measuring the results of your analytics initiative, right?
Actually, this is often a stumbling block of many organizations that launch an analytics initiative. Much like a kid in a candy store, the temptation to jump right in and start analyzing—and acting on—the data can be overwhelming. But without taking time to plan a strategy, you're more likely to end up with a stomach ache than a sustainable strategy. To speed up your journey, it is important to invest some time upfront exploring the following questions.
continue reading »