The human effect of merger escalation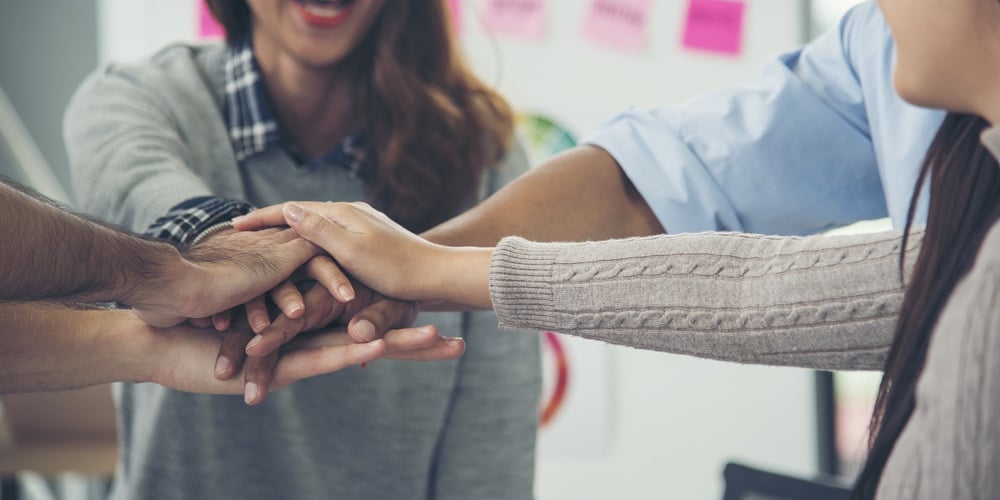 According to NCUA's 2022 Q3 Merger Activity and Insurance Report, in the first three quarters of 2022, 134 consolidations have been approved by the federal agency, compared to 117 last year. And 58 mergers took place, compared to 43 consolidations during 2021's third quarter. Mergers are escalating, and therefore an increasing number of people in the credit union world are personally impacted by their challenges and their successes.
Smart, forward-thinking leaders understand the multidimensional nature of mergers. Not just growth for growth's sake, expanding geographic reach, hitting membership or asset goals. But also more than a magnanimous vision of doing good for staff, members and the communities they serve.
Merger success requires data-led decisions informed by segmentation, profitability, member value and the ability to produce a true ROI on marketing strategies. It also requires finding ways to rapidly unite two (or more) teams, align different cultures, combine boards, and link each organization's unique sets of beliefs, styles, values and practices. It's not as simple as combing lists and checking off that box – leaders must have the ability to gain consensus and move the organization forward with focus.
The best advice: Lean into the moment as an opportunity to build an aligned focus.
Each merging entity has special aspects of their brand equity that people admire (e.g. friendly staff, easy to maneuver digital banking, etc.). But each also has hurdles and issues to improve in this highly competitive financial marketplace. Good leaders are able to be honest about these realities, and they are willing to ask difficult questions.
What's the best path when it comes to retaining one name over the other, modifying the name, keeping both names for a time, or moving forward under an entirely new name? How important is it to bring everyone to the table to define a new brand for the combined organization of the future? In our experience, this is a watershed moment for creating a high functioning brand, and enrolling everybody in the process to create a new unified team of brand ambassadors.
Amy Grose, SVP Marketing at Truity Credit Union, took on exactly these questions. She explains, "Blending four names and brands across four states into one, then helping focus our brand and culture by identifying the great things we were already doing, resulted in buy-in, and a new energy from everyone. And we continue to grow the impact we have on our staff, members and community on a daily basis, with our brand to guide us."
Combining human and brand evolution is the ideal early driver of inspiring people to grab ahold of a new vision.
One of the often-missed opportunities in the earliest phase of mergers (that we've learned is the ideal first steps), is uniting leaders, boards and teams behind the joint creation of a new Brand Vision, shared Brand Promise, renewed Values and Purpose. Storytelling and introducing a new voice, investing time in educating staff about being "one team" and the opportunity to be a part of the new joint future. Immerse everyone in understanding that their role is about being a better human, and passing that on to others through their actions and deeds.
Your key to success.
Leadership, transparency and inclusiveness matters. Credit unions of all shapes and sizes, in the same markets or in neighboring states, are having discussions over the possibility of combining two, three, even four credit unions. Their goal, to place their organization along with others in a stronger, more competitive position to lead a vision of financial wellness that they were created to assist with.
In any of these scenarios, whether a decision is ultimately made to change names, modify or not, the importance of evolving your brand foundation to align both (or more than two) organizations' values, culture, purpose, distinctive personality and future vision will spell the difference between transformative success, high organizational impact and positive growth, or potentially wasted resources and delayed impacts.
Randy has more than 30 years of financial industry marketing experience.  His unique "out-of-the-box" approach to exceeding clients' expectations has garnered him numerous industry accolades. Having worked as a marketing ...
Web: www.strumagency.com
Details