Turkey, traditions and technology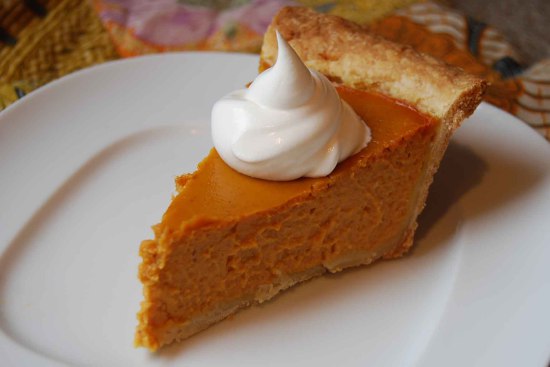 Turkey on your plate. Friends and family around your table. Football on your TV.  Ah, yes it's Thanksgiving time.
An annual holiday tradition in my family is to take turns at the dinner table sharing what we are most thankful for. My younger brother jokes he is thankful the Browns' quarterback controversy is finally over. My mother is grateful her family is all assembled together for a peaceful dinner. For me, my healthy and happy daughter is always number one on my list.  She, in turn, is ecstatic we are having pound cake, her favorite dessert, along with the mandatory pumpkin pie.
I recently posed a similar question to several of our financial services customers, "Which technology-related benefits are you most thankful for at your institution?" Not surprisingly, their enterprise content management (ECM) solution was referenced several times.
Here are some of my favorite responses:
"The flexibility and mobility [of our ECM solution] and the way it can be leveraged throughout the organization regardless of department is critical to Webster."
Stacey Ormsby, VP Program Manager, IT, Webster Bank
"The [ECM developer's] Tech Support team will go out of their way to help. If it's something they don't know or don't have expertise in, they'll go to QA or Development and they'll get the answer for you. It's nice to know that I'm not alone even though I'm a one-man team. They've been absolutely awesome."
Mitzie O'Rourke, ECM Developer, Hilliard Lyons
"Records management. Knowing that we have all of our information in one location and that I can use records management and document retention to automate retention schedules, I go to bed, sleeping peacefully, knowing that my ECM system is in a good place."
Sheri Deist, Manager of Information Management, Spokane Teachers Credit Union
In addition, low total cost of ownership, 24/7/365 support, mobile access and a speedy deployment were mentioned several times.
What aspect of technology has made the biggest impact at your organization? What has your staff benefited from the most? Instant access to all relevant customer/member information? Detailed tracking for audit trails?
Over the next several days, whether you're recovering from your annual Turkey Trot or indulging in leftovers, stop and think about what makes your life – and job – easier and more enjoyable. If you're up at night worrying about a work-related issue that can be cured through the right technology, make it a priority to address it now. Then next Thanksgiving your biggest worry will be whether or not to have a third piece of pumpkin pie (or pound cake!).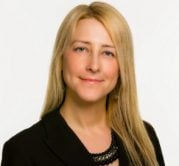 Michelle Shapiro has more than a 15 years of experience in the banking industry to her role as Financial Services Industry Expert at Hyland Software. Her mission is to share ...
Web: www.onbase.com
Details