What can you stop doing and get a better result?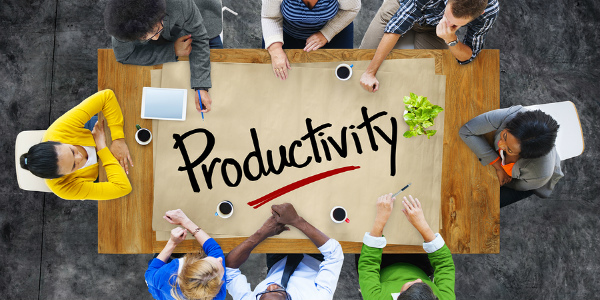 If you are not getting a recognizable ROI from certain marketing events – then you are throwing dollars away…STOP IT!  Often these "events" are pet projects that are not only expensive to execute, but require a great deal of staff time to pull off.
What other questions must we put to the marketing staff and the C-level team?  (And frankly, plenty of questions like these can be put to other areas of every institution.)
(In no particular order)
What is marketing doing to help the organization develop and deliver the strategic plan?
What is marketing's goal?  How will we measure attainment?
What is the single most valuable thing our marketing team does and why?
Is marketing (or someone at your institution) making sense of and leveraging data analytics to more accurately drive predictable revenue growth?
How is the marketing team involving our sales leaders to maximize any marketing investment?
How often are the sales and marketing teams getting together to assure that each is helping the other achieve specific goals?
What should we stop spending money on, in marketing?
A question every area in any business should start asking is, "What if we don't do "this?"
And I love this question…"Is there another option that we should consider that would deliver a larger or more provable return on the marketing investment, than the one we are discussing?"
How many times have you heard these questions asked at your place?  Never?  I don't believe that is true.  Surely marketers and management have discussed many of these items before you happened to drop your peepers on this article.  I certainly hope so anyway.  If you haven't…please begin the conversation.
Here is another philosophical question; Should marketers deliver more in provable profit than they spend in marketing?
Food for thought?
Some of you might say, "I would be better served and more productive – by not reading articles that Jay writes."  So be it.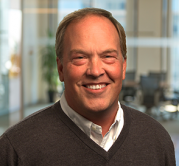 Jay Kassing is President of MARQUIS, a Texas based provider of marketing analytics solutions including MCIF/CRM software, MCIF services, profitability, compliance, consulting and direct mail creative/fulfillment. Jay has ...
Web: www.gomarquis.com
Details