The anatomy of the marketing department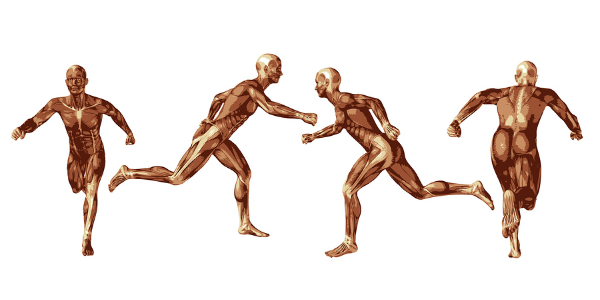 The discussion boards are buzzing around the makeup of a good financial marketing department. Many Marketing Executives are inquiring about the best team structure and the skill-sets needed in today's hypercompetitive market. There's not an out-of-box answer to how a marketing department should be structured. However, all departments should be built based on one basic common denominator – The institution's objectives.
The objective helps guide all decisions about who, what, when, and where to market. It also helps to know the objective when building and structuring the team to carry out the marketing plan. For example, if your institution's focus is around mobile and online banking, then the team should probably have extensive knowledge in web and SEO marketing, email, and other web-related skill-sets. Therefore, your department may include positions such as a Marketing Director, or leader of the team; Web/Graphic Designer – to manage the look and feel of the app, website, and emails; and maybe a Copywriter – to write the marketing copy for your online marketing efforts.
Defining the core skill-set of the department is a great first step. It draws a clear line in a department's strengths and weaknesses – allowing for easy decision-marketing on what's to be done in-house versus hiring a third-party vendor or contractor. It also helps to easily identify the best partners for the marketing team. Knowing the team's weakness provides the perfect criteria when searching for services provided by vendors such as advertising agencies.
In a recent Codigo survey, 68% of financial institutions said they partner with an advertising agency. When asked how their marketing team handled different tasks, a little over one-third of respondents said they outsource their print marketing to their agency – the highest reported agency-assigned task. With the study showing that most marketing departments are handling a wide-range of tasks in-house, it may not come as a surprise that over one-third of respondents are saying the Marketing Department's biggest problem stems from a lack of departmental resources.
Is the problem really a lack of resources or how those resources are being utilized? Does the skill-set of the Marketing team match that of the instruction's Marketing objective? Is the Marketing Department playing to its strengths or stretching itself too thin?
Take 5 minutes and let Codigo know how your Marketing Department operates by completing this quick, simple survey. Help Codigo dig up the details on the modern financial marketing department.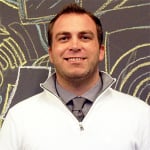 Matt Deaton is the Marketing Manager at Codigo, a Louisville. KY-based technology company that develops retail engagement tools such as digital signage, interactive kiosks, and on-hold messaging. Codigo has served ...
Web: www.gocodigo.com
Details