What Millennials and Gen Z want from a credit union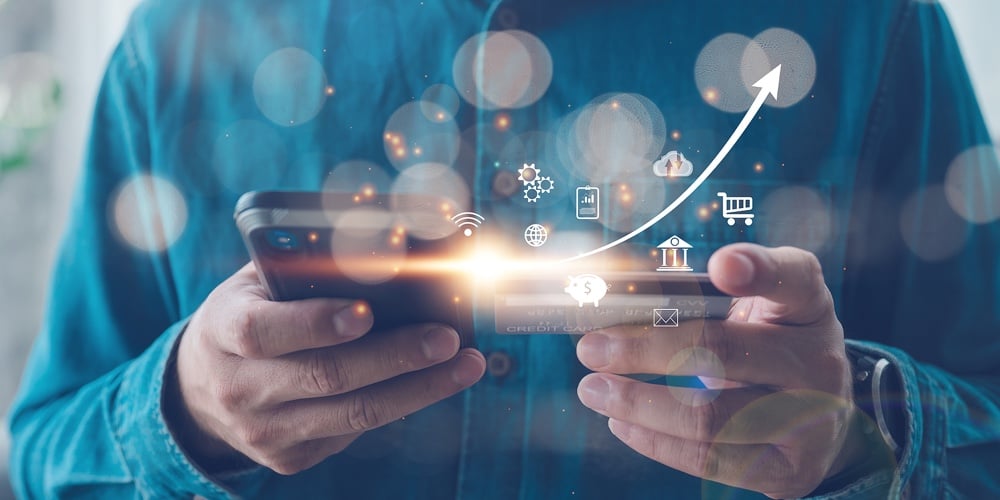 We've all heard the generalizations about sensitive Millennials and the online entranced, eye-rolling Gen Z. While not everything you read is true, except that Gen Z is figuratively glued to their phones, both see things through a digital yet old-world lens. Nothing says that more than the incredible resurgence of lo-fidelity vinyl records. It's crazy, but that outdated music format now outsells both compact discs and digital music, according to Statista. If that doesn't show the power of these two generations, nothing will. So, how do you reach these often misunderstood groups and convince them your credit union exists? Get to know them and what they want.
Who are Millennials
Millennials expect 24/7 convenience, whether that's self-service or personal attention. This generation experienced life before the pandemic and has lived in a world augmented by technology. They can accept that some things can be done online while others should be done face-to-face. That's reasonable, right?
This group, which now ranges from 26 to 40-something years of age, likes digital and automation. Online chat (chatbots), ATMs, mobile banking, and online banking all top their list of favorite ways to interact with their finances and financial institution. Can your credit union offer instant loan approvals online? If not, Millennials might look elsewhere. Remember, this generation was pushed into college diplomas alongside mountains of student loan debt. You can't blame them for being a little cautious and always looking for other options. That's why your credit union needs to be transparent and honest with Millennials.
Who are Gen Z
The short answer is Tik-Tok. Of the 80 million active U.S. users of the video-focused app, 60 percent are Gen Z. And, they spend hours watching, posting, and interacting with the platform, according to the social network behemoth. Gen Z shops online, interacts online, plays games online, finds love online (those who are old enough to do so), applies for jobs online, and are influenced by what they see online.
But they're also brand loyal and desire to be far more financially savvy than any generation in recent history. Research done by Goldman Sachs found that nearly half of Gen Z want to create a working budget and improve their credit scores. A Chase survey found that 76 percent are using a credit service to check their scores. And The Center for Generational Kinetics found that 91 percent plan to own a home someday and nearly 70 percent consider retirement savings and staying out of unnecessary debt to be a priority. Don't forget that Gen Z ranges in age from 10 to 25? Did you even know what a credit score was at 16?
This generation is cautious when it comes to their money, holds an average of 2.2 credit cards per person (down from 2.7 with Millennials), and has already started to think about retirement planning, according to a 2021 survey from The Ascent.
You're not alone if all of this seems to paint the perfect credit union member. A GoBankingRates survey found that credit unions appeal to Gen Z.
Now that you know a thing or two about Millennials and Gen Z, it's time to understand what they want and need from you.
Give Them the World (of Service)
A strong consumer focus is vital to attract and retain either generation. Neither Millennials nor Gen Z can be swayed by marketing gimmicks and freebies. They've seen it all. They want transparency and honesty, security, better rates, low fees, online access and self-enabled digital tools, as well as people who are available around the clock (or at least reachable during and outside regular business hours).
Even if you give your members the ability to do their banking from any digital device, it's not enough. You also need to provide instant answers online, along with a robust, personalized experience. Whether they're moving money, talking to a member services rep on the phone, or chatting with an automated system, the answers you give need to mesh. Every time they interact with your credit union, you need to tell the same story of dedication and support.
Employing a robust, CRM can help. As luck would have it, we're the people who can get you there.
CRMNEXT Offers Answers and Solutions 
Positive experiences influence Millennial and Gen Z decisions when it comes to their financial institution. You can have the best online and mobile banking system on the planet, but if you aren't good at service, they'll find another credit union or bank that is. The CRMNEXT platform helps you track everything a member does/asks/requests inside your organization. It's one solution for all departments, from marketing to front-line and phone support staff. When you're ready to rock their world, check us out at crmnext.us.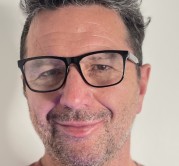 Rick Fowler is a seasoned product executive and strategist with a passion for solving problems and finding new and innovative solutions when others get stuck.
Details